[ad_1]
PADUCAH – Spreading the holiday cheer is at the top of the community kitchen to-do list, and they check it twice. The Kitchen hosted their annual Christmas Eve lunch earlier this afternoon.
There were some familiar faces this year. Volunteering is a Christmas Eve tradition for the Higdon family. It started a few years ago and the tradition has kind of stuck.
It was starting to look a lot like Christmas at the community kitchen in Paducah. Several people even dressed the party to get together for a Christmas Eve lunch. They had ham, au gratin potatoes and green beans with cake and mint ice cream for dessert.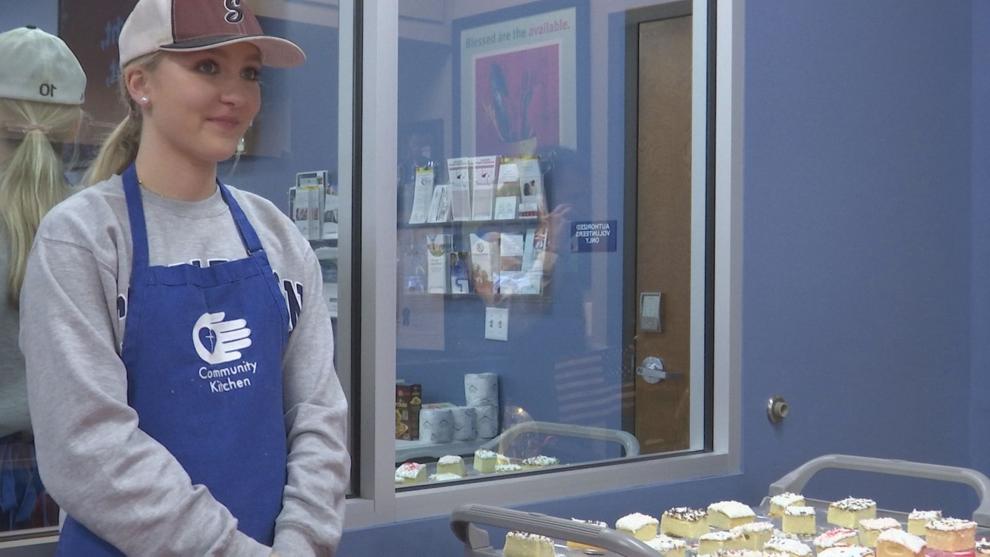 "I take care of the cake table," says Ashley Higdon.
Serving others is a tradition for 17-year-old Ashley Higdon.
"Every year we just come in the morning to serve. It's just something we can do together as a family," says Higdon.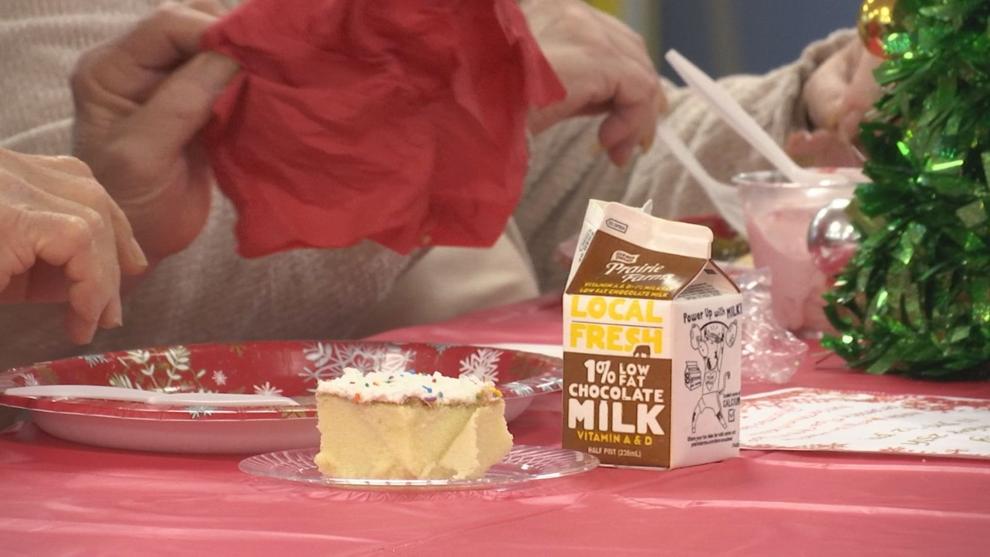 Iris Hines of Community Kitchen says many of the volunteers who served today came from different families.
"These are parents with their kids, and they wanted their kids to experience serving others for a meal," says Hines.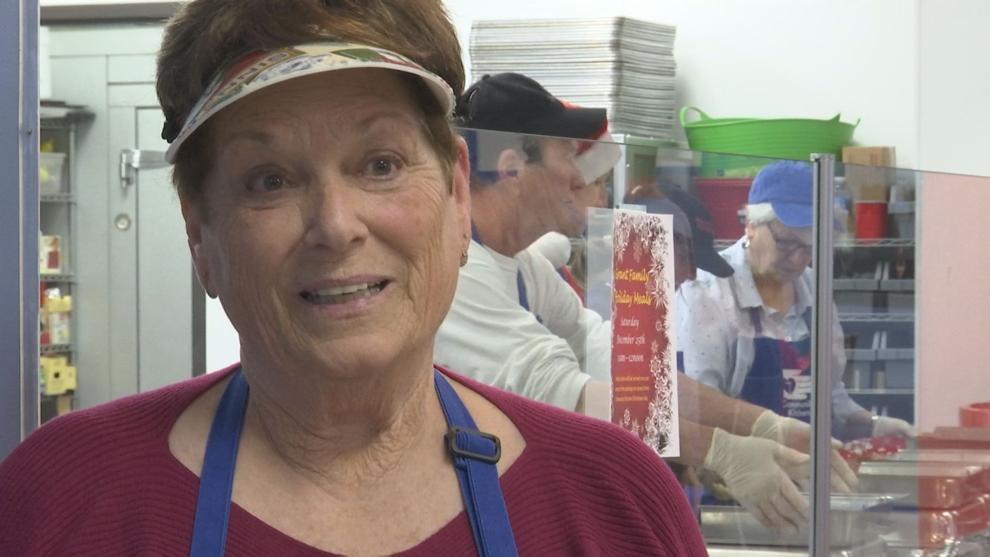 Christmas seems different for some families. It's times like these that make things feel a bit normal, but Hines says it's a two-way street when it comes to giving.
"They are so generous and loving themselves. It's a wonderful place to be," says Haynes.
As for Ashley, she will be back next year.
"I just think it's so great to see people come together as a community and help those who might not be so lucky," Higdon said.
If you need a hot meal this holiday season or anytime, Hines encourages you to join them. They serve lunch every day from 11 a.m. to 1 p.m.
[ad_2]
Source link