THE WOODLANDS, TX – The Howard Hughes Corporation® (NYSE: HHC) is turning the tables at The Woodlands® with a new culinary concept. Scheduled to debut on June 2, Back Table Kitchen & Bar is poised to create an elegant, festive, family-friendly gathering place for southern-inspired seasonal cuisine with global accents in a self-contained building on The grounds of The Woodlands Resort. Formerly the site of the famous Robard's Steakhouse, the 5,413 square foot waterfront site with an 800 square foot deck overlooking the 18th green of the Panther Trail golf course is being reinvented to capture the charm and the aesthetics of the south coast.
"With Back Table Kitchen & Bar, we're excited to bring a tasty new addition to North Houston and the Woodlands Resort. In response to market demand, our goal was to reposition the old Robard's Steakhouse and rethink how the space worked for both the community and our guests, "said Gregg Harper, General Manager of Woodlands Resort. "We wanted to continue our priority of offering a signature restaurant that attracts visitors to the Woodlands and Greater Houston while creating a lighter, brighter, more relaxed and accessible environment for all day and more frequent dining. In the end, it put us on a path that led us to Back Table Kitchen & Bar.
For this project, Howard Hughes' in-house design team chose to partner with a renowned Houston company, Collaborative Projects, known for their work on award-winning Bayou City spaces such as UB Preserv, Julep, The Rice. Box-River Oaks, The Pastry War and Goode Company Armadillo Palace – to execute on their vision of bringing the allure and relaxed vibe to life.
According to Gregg Harper, "Back Table Kitchen & Bar truly embraces the best of The Woodlands by highlighting the beauty of a natural setting and providing guests with an experience that feels like a true escape from the everyday."
Part of the escape – for parents and kids at heart – is an enclosed playroom at the entrance with a little something to keep all age groups occupied during lessons, including foosball. and darts.
Although the Back Table design is entirely fresh, it emphasizes the best of the structure's existing features: windows overlooking the green and the pond, as well as a main dining area with high ceilings and interesting architectural details like a frame of beams leading to a dome. The addition of exposed brick veneer walls – antique red in the main and private dining room and cream in the bar – plays on a sealed concrete floor and is accented with pops of blue and gray ranging from Graham wallpaper & Brown to the ridged brick bar veneer base.
The expansive three-sided bar, topped with white quartz and incorporating steel and glass shelves, is a focal point of the restaurant, reinforcing its laid back character. Distinctive lighting offers a modern take on the school-style pendant lights of iconic diners. A dozen taps will be distributed among local, micro and domestic breweries, complementing a well-curated selection of New World wines, as well as a clever assortment of craft cocktails and decadent milkshakes, served with or without alcohol. Look for the subsequent additions of table sangrias and Bloody Mary's introduced with brunch.
The seating arrangement includes 111 in the main dining area, split between taupe banquettes, black walnut tables with Imperial Blue upholstered chairs, and high tops with Italian walnut bar stools; 48 at the bar with stools and high tops; 18 in the playroom with stools and high tops; 40 in the private dining room with dining tables and bench; and 40 on the "porch," including dining tables and living rooms with fireplaces. Back Table Kitchen & Bar can also host private parties including corporate events, wedding rehearsal dinners and other festive occasions.
Designed by Resort Consultant Chef David Morris, the menu will feature a range of comfort foods and staples with a twist. Main courses include Louisiana shrimp and grits, confit duck legs, and short ribs of beef on the handlebars. Smaller plates range from poutine with duck sauce and fish sticks with voodoo beer batter to Crispy Gulf Oyster BLT and Tennessee Tonkotsu Ramen. Diners can also choose from a range of gourmet burgers and sandwiches such as Oxtail Chili Dog and Bif's Patty Melt, as well as a gumbo of the day and a variety of seasonal salads like Country Ham & Summer Melon and Coal Roasted Beets. & Farmer Lee's Spinach.
Located at 2301 North Millbend Drive on the grounds of the Woodlands Resort, the Back Table Kitchen & Bar will initially open seven days a week with bar and snack / small plate service starting at 4 p.m. and dinner served from 5 p.m. to 9 p.m. on Fridays. and on Saturday evening, the bar and snack / small plates service will continue until 11 p.m. Lunch and brunch are coming. Free parking and valet parking will be available. For more information and reservations, please visit backtabletx.com or call 281.364.6400.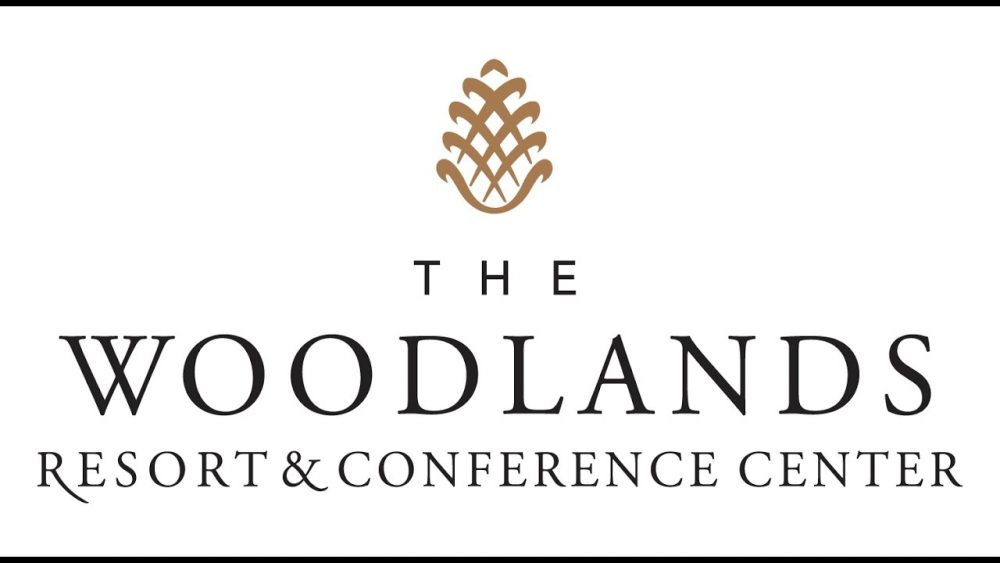 Nestled amid 350 acres in beautiful, leafy natural surroundings, The Woodlands Resort is an ideal destination for families, friends and couples. Boasting 402 guest rooms and suites and an array of resort amenities, including two on-site championship golf courses, a tennis center, a relaxing and rejuvenating spa, an extensive network of walking and biking trails and a park seasonal aquatic with a 1005 foot Lazy River and 30 foot Waterslide, there is something for everyone. The cuisine is as exceptional as it is varied. In four separate locations, guests can find a selection of experiences, from casual poolside dining to creative à la carte specialties.