First published on November 3, 2021, 22:06 IST
The festival of lights is here. Are you struggling with Diwali decorating ideas? Check out these ideas that will decorate your home and make the celebration memorable for all. I wish everyone a very happy Diwali.
Diwali is one of the most beautiful festivals in the world. The Hindu Festival of Lights is the time when people come together with their loved ones to have meals, exchange gifts, and create unforgettable memories. Are you planning to host a Diwali lunch or dinner at your place? Use this article to learn about various Diwali party ideas that will help you find the perfect decoration and theme. The decorations set the scene for the Festival of Lights. Decorate the balcony of your house with diyas to brighten the mood.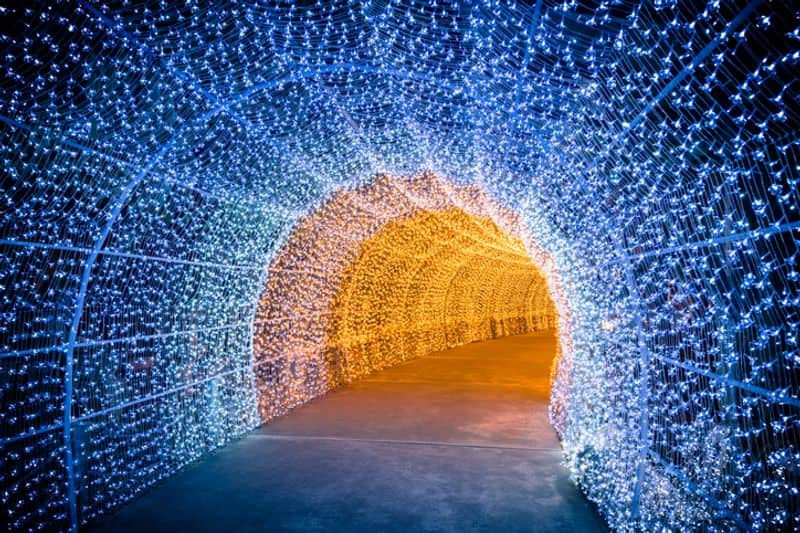 During Diwali, most of your party decoration lights up.You can use LED paper lanterns and tea lights if fire safety bothers you. You can also use colorful paper lanterns, twinkle lights inside and outside your home.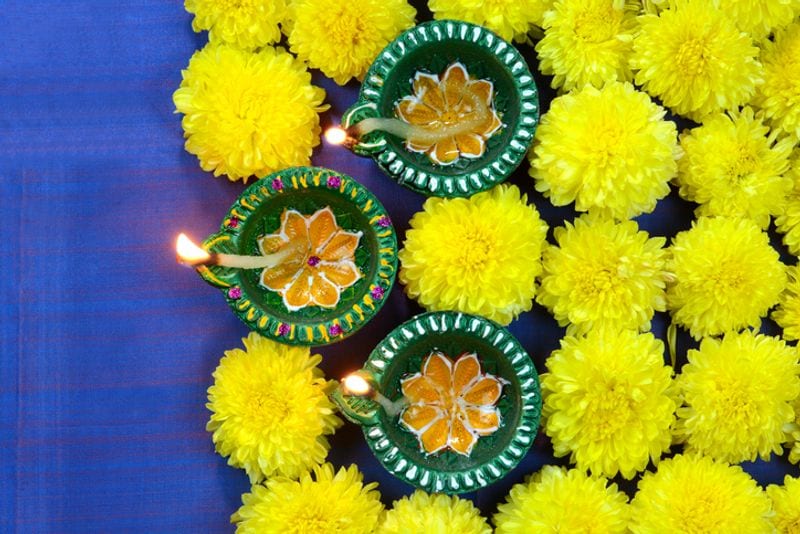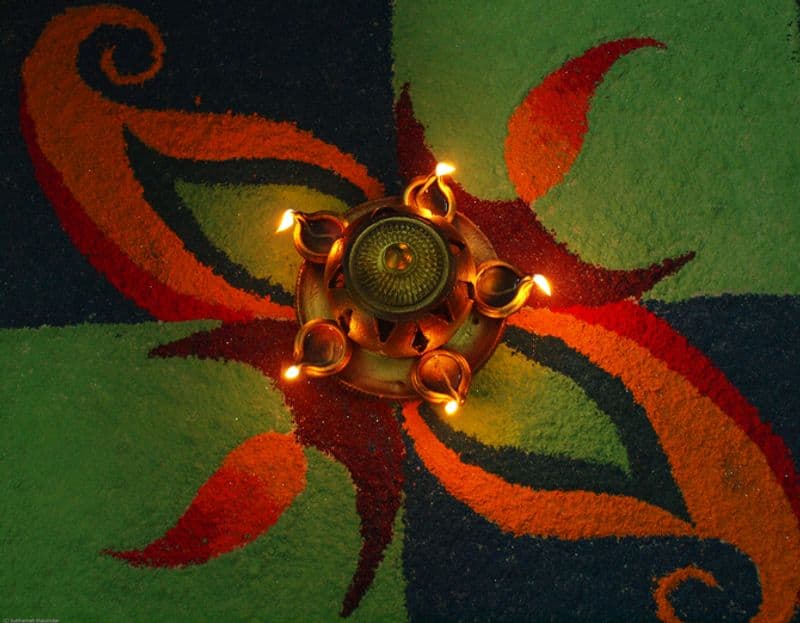 Rangoli is made to welcome the Hindu goddess Lakshmi into her home. Besides diyas, rangoli as a work of art adds a vibrant vibe to the festival. It is believed that the goddess Lakshmi visits every house during Diwali and hence, rangoli is one of the ideal ways to give her a warm welcome. One can use bright colors, flowers, leaves, flour, colored rice to create various rangoli patterns.